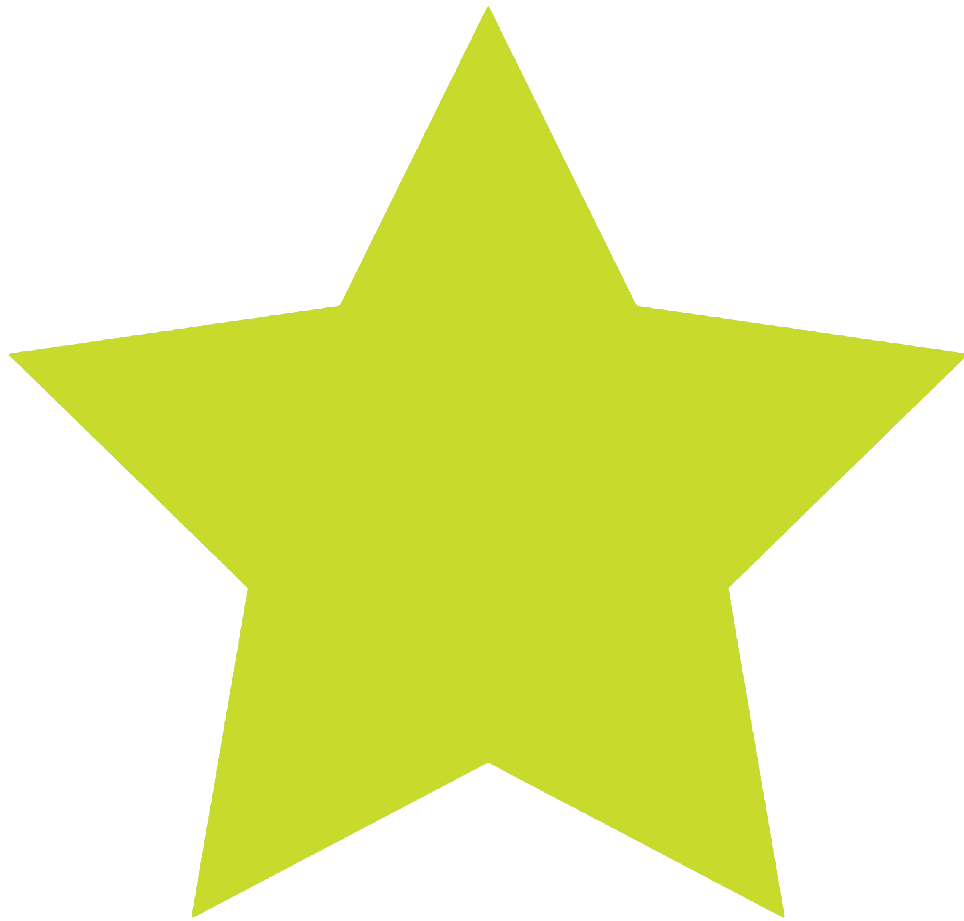 The Jarrod McGrath Institute is a modern learning organisation designed to ensure people are fully equipped with the right amount of Digital Muscle to lead and grow world class companies globally.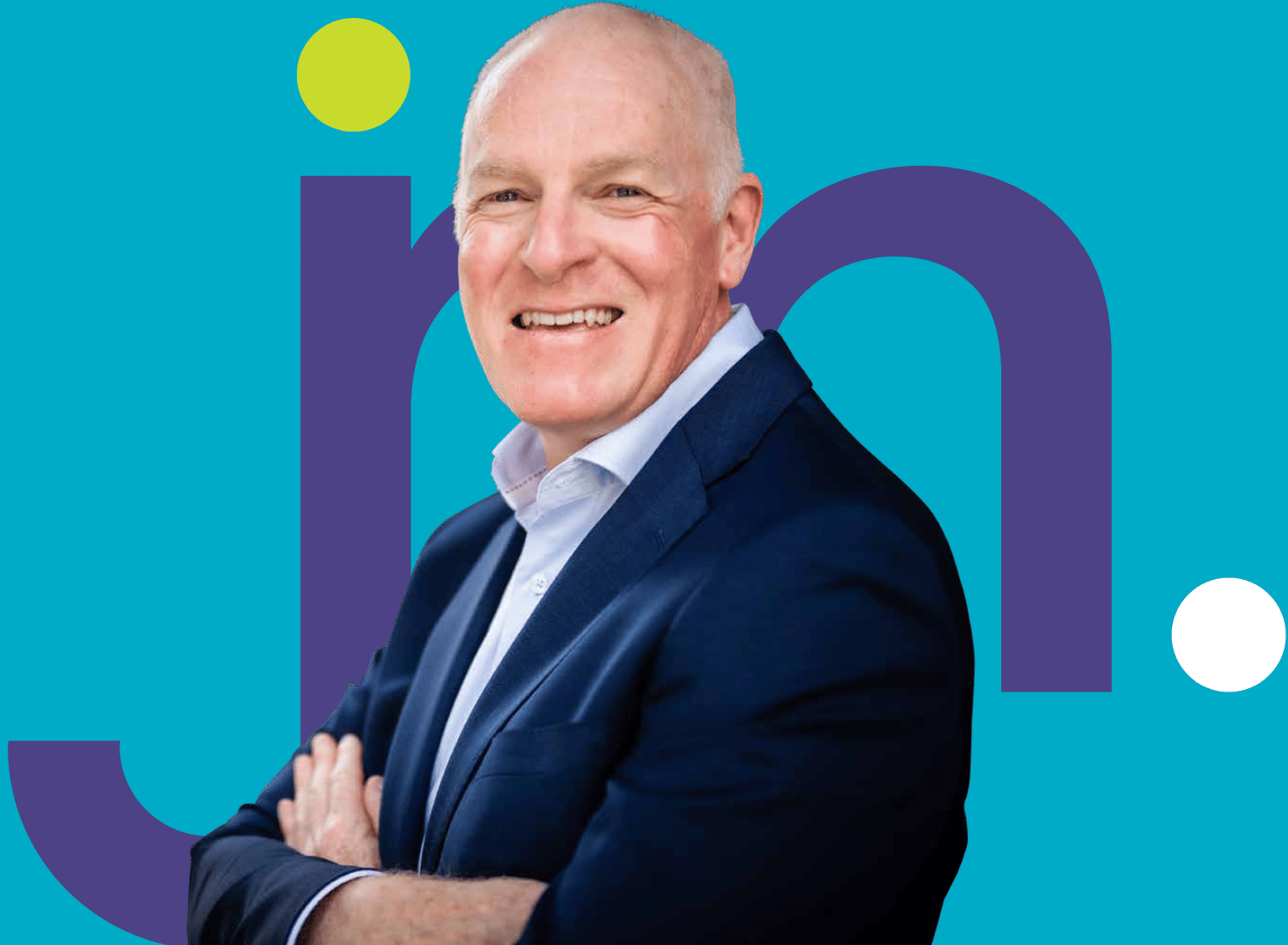 All of the training, teaching and learnings offered by the Jarrod McGrath Institute are based on the strategies, thought leadership, models and frameworks developed through the research and development of Jarrod McGrath three part book series, 'The People Imperative'.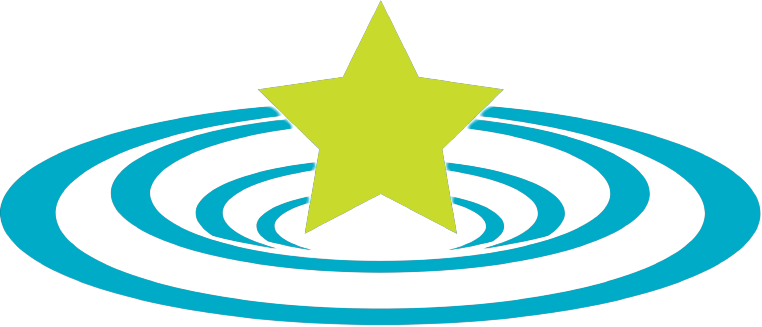 THE MODERN CEO
The roles and responsibilities of CEO's have been put to the test in recent years. Never before has the corporate leader had to do business in such a rapidly evolving, globally influenced and turbulent time. For many CEO's this means that it's time to rethink strategies, philosophies and tactics.
As a CEO of his own company, an Australian Financial Review TOP Fast 100 Company, Jarrod McGrath knows only too well just what it takes to lead effectively, managing the challenges of a being a modern CEO on a day to day basis. At the same time, Jarrod works with CEO's around the world, all of whom were facing the same issues. It became clear that a fresh approach to leading organisations was needed.
With the input of leading CEO's from around the world, extensive research on the changing roles of CEO's and the challenges and opportunities they face, the Modern CEO is an inspirational and practical guide.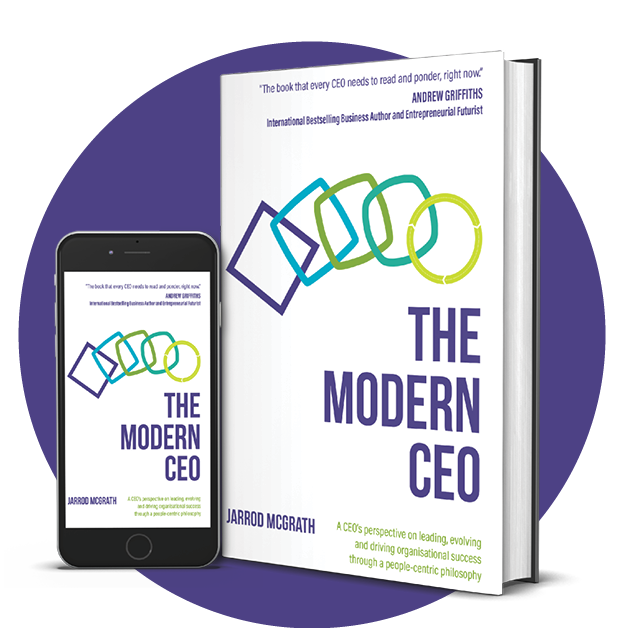 THE DIGITAL WORKFORCE
Jarrod McGraths first book, The Digital Workforce, has helped organisations around the world to make the transformation to digitally managing their workforces. Whilst this may sounds like a simple process, it is in fact more complex than people realise. Embracing this concept is at the core of creating a far more engaged and functional workforce and a superior people experience overall.
Using real examples, anecdotes, stories, case studies, models, frameworks and powerful expert interviews, The Digital Workforce is a very practical and hands on book. In a world where many organisations are struggling to keep with the rapid rate of change, The Digital Workforce is a critical part of any future proofing strategy.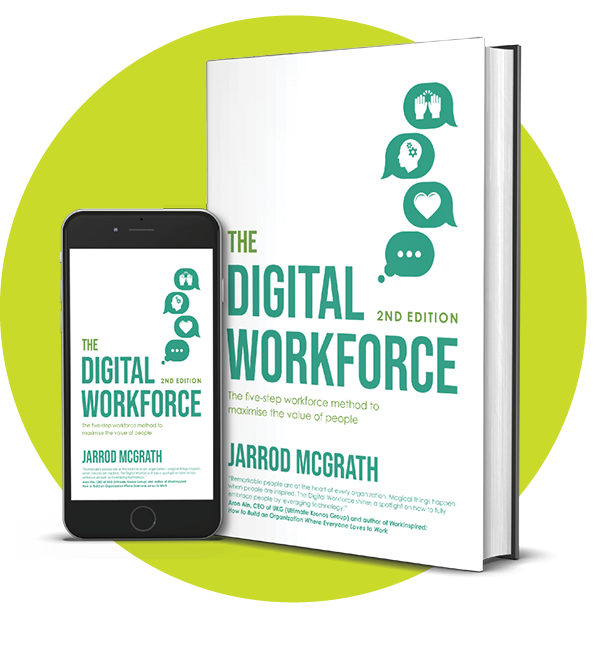 THE DIGITAL OPERATING SYSTEM
Jarrod's third book, The Digital Operating Model, is the next logical progression. He has written about transforming workforces and becoming the CEO that will lead organisations successfully into the future. Now it's time to look deeper at the operating systems that organisations have been using around the world for many years. Is it still working? Are they using an old model in a new world?
The Digital Operating Model proposes a new, non hierarchal approach to running a company. One that embraces the concepts of Digital Muscle, People Values and much more.
Coming in 2024, The Digital Operating Model is going to revolutionise the way companies are run around the world.